CHILDREN who feel rejected by parents will do things to prove they are worthy.
All they are trying to do is to get your attention, even  through the wrong means like being sent away from school.
It may seem like only yesterday that your son  was an energetic toddler whom wouldn't keep quiet ; now he  is withdrawn, and  won't talk to you. Not long ago your little girl wanted to go everywhere with you but now shuts herself in her room reading a novel or watching  movies the whole day.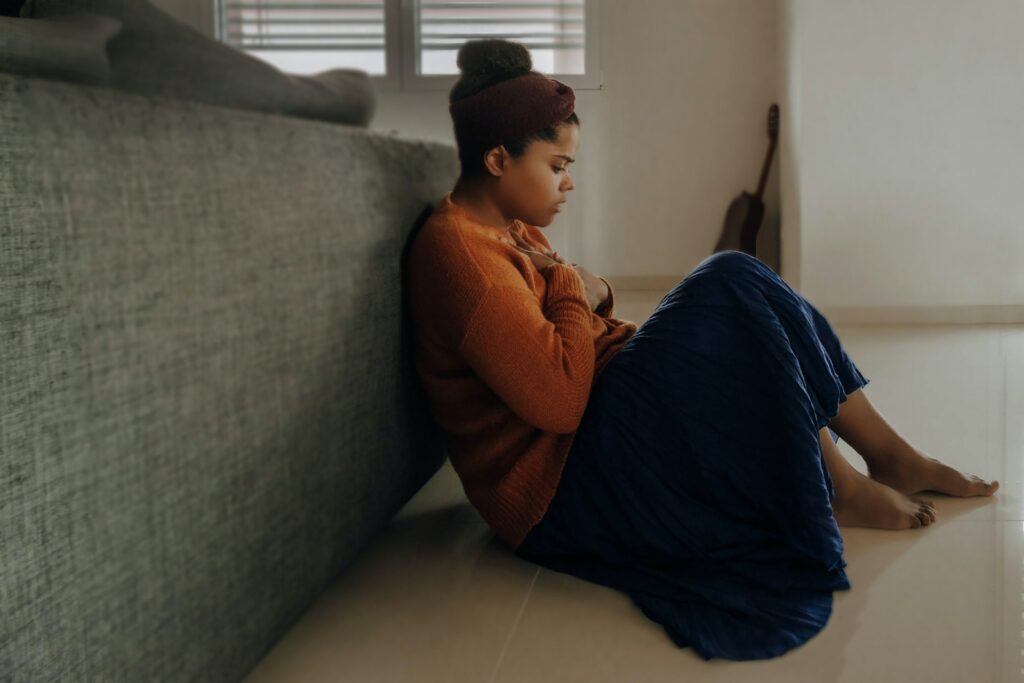 Your first responsibility as a parent in helping this teenager is to lead them Christ.
'The change you desire to see in the teenager has to come  from inside-out, not to improve them but to have a total change, a totally new creation in Christ," pastor Nellie says.
Listen to them
Parents ought to realise that the mind of a teenager needs to be "renewed " by the word of God.
"They have an identity crisis, they want to be treated as adults but they are still children,"  the senior pastor says.
She says that even as parents  pray for the teenagers they should well know they have an identity crisis.
Pastor Nellie says a time tested way of helping teenagers is to purpose to build a new family culture to make the teenager feel they belong. "You can create things that you do together as a family," pastor Nellie adds.
They have emotions, listen to them, she says.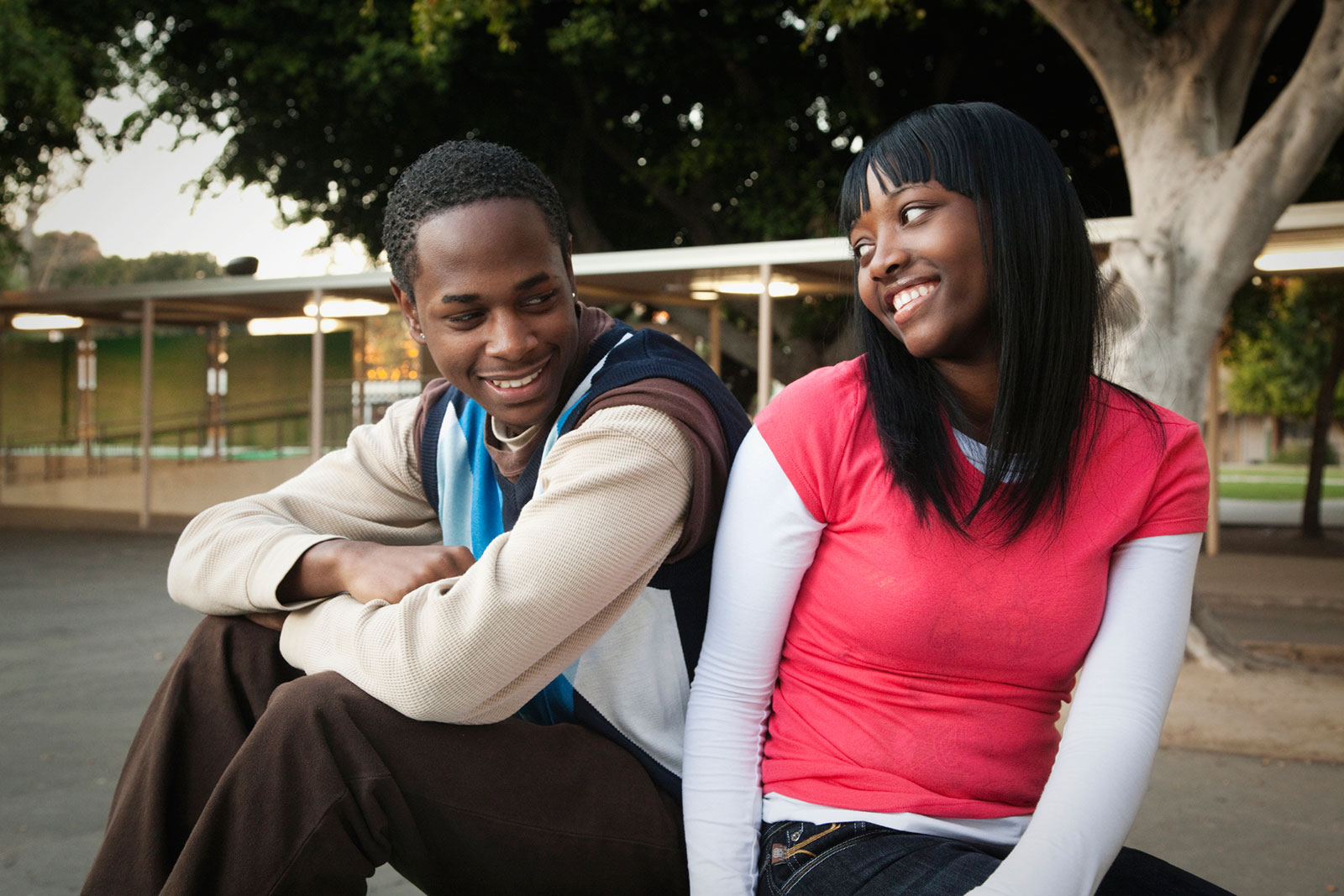 "They are growing and need enough sleep. They also need a balanced diet," pastor Nellie who has counselled teenagers and their parents over the years states.
She advices parents to remember that the teen-age is a season and will not last forever.
Parents ought realise that times have changed for the modern day teenager with the influence of the internet and need to be patient with their children.
Need to see or talk to someone for teen counselling and prayer ? Contact us : Call +254 716 703 508