MARKETPLACE evangelism is an intentional effort of ensuring that colleagues and work associates recognise your Christian faith and lifestyle.
Through your choice of words, work attitude and what fills your calendar after office hours colleagues recognise your faith and want to copy you.
It involves using every God given opportunity to deliberately and regularly minister the gospel of Christ through at the marketplace.
BBI has partnered with KRA in marketplace evangelism and through the fellowship the organisation has benefitted in the following ways;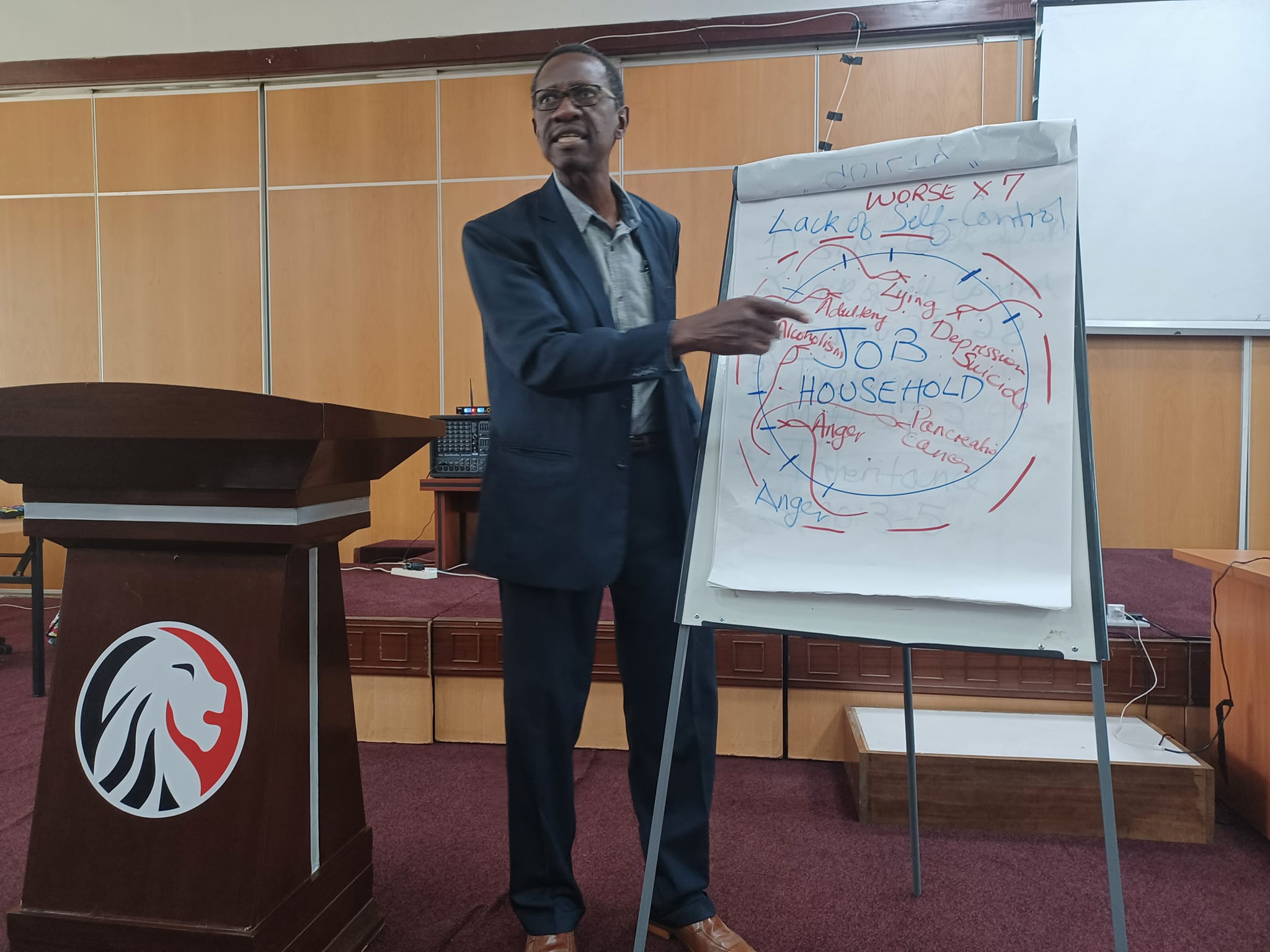 Increased integrity leading to improved service delivery
2. Improved discipline of members leading to improved performance
3. Deliverance form addictions leading to more committed workers
4. More stable families leading to improved performance
Forum for mentorship
Marketplace evangelism is important is several ways;
It helps build the faith of members
It offers a forum for Christian fellowship
It offers opportunity for those who have not known Christ to get saved
It gives a forum for mentorship and counselling
It is a forum through which the Kingdom of God influences the operations of  the cooperate organisations.
KRA fellowship outsources speakers from member's local churches and ministries and one member introduced BBI to KRA as one of the possible speakers and that was the beginning of our relationship.
"We thank God for the divine connection which has led to spiritual growth, deliverance, curse breaking and edification of our members, "says pastor Solomon Naibei, KRA chaplain.