Need Deliverance?
God has answers for you through the work of Jesus on the cross. Start to walk in freedom today. Get answers to what you are searching for.
Need Prayer?
Experience the healing and supernatural strength only God can provide when He hears us in prayer for your specific need and circumstance.
Join BBI Family
Welcome to the family. We are excited to have you in our circle of strength and love. We are honoured that you are now one of us.
Breaking Barriers International (BBI)
It is all God! He saw us through our teething pains and gross mistakes, as we kept our eyes on the goal of letting God use the ministry to set captives free!
As we have crawled, tottered, learned to walk, and are now able to run, God has kept a watchful eye over the ministry as a loving Father.
According to Psalm 121, "Our help has come from the Lord, the Maker of heaven and earth." He has not let our foot slip. He who has watched over us has neither slumbered nor slept.
The Lord has watched over us. He has been our shade at our right hand. The Lord shall watch over the coming and going of Breaking Barriers International both now and forevermore!
Through us God has ministered to children, prisoners, churches, pastors, hospitals, schools, the marketplace, and individuals in 16 countries.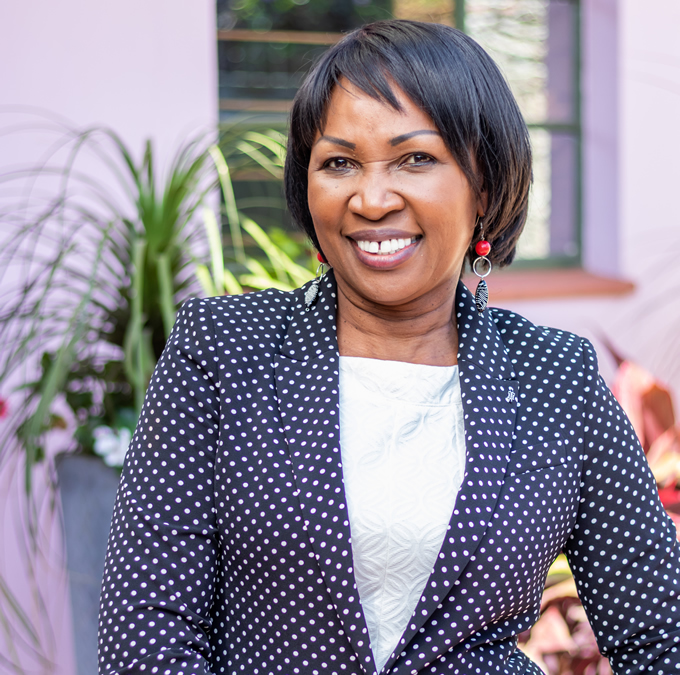 Latest News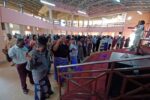 November 10, 2022
WE thank God  for answering our prayers  for the BBI Tala mission on…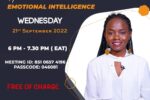 September 22, 2022
BBI's Hurt-to-Heart zoom conference held September 21 2022 on Emotional Intelligence(EI) drew 42…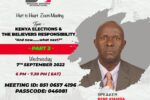 September 19, 2022
THE Part 3 of  BBI Hurt-to-Heart Zoom conference on Kenya Elections: A Believer's…
Upcoming Events
No Events Available