Get Delivered
For everyone born of God overcomes the world. This is the victory that has overcome the world, even our faith. Not a word failed
Bible Study
For though we live in the world, we do not wage war as the world does. The weapons we fight with are not the weapons of the world
Community of Believers
Therefore, my dear brothers and sisters, stand firm. Let nothing move you. Always give yourselves fully to the work of the Lord,
Breaking Barriers International
It is all God! He saw us through our teething pains and gross mistakes, as we kept our eyes on the goal of letting God use the ministry to set captives free! As we have crawled, tottered, learned how to walk, and are now able to run, God has kept a watchful eye over the ministry as a loving Father. According to Psalm 121, Our help has come from the Lord, the Maker of heaven and earth.
He has not let our foot slip. He who has watched over us has neither slumbered nor slept. The Lord has watched over us. He has been our shade at our right hand. The Lord will watch over the coming and going of Breaking Barriers International both now and forevermore! Through us God has ministered to children, prisoners, churches, pastors, hospitals, schools, the marketplace, and individuals in 16 countries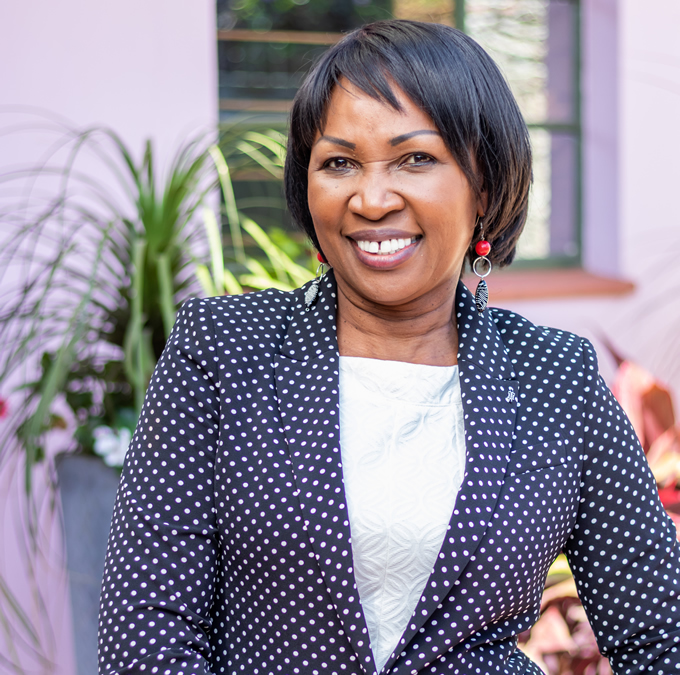 FAITH THAT HEALS AND DELIVERS
Latest News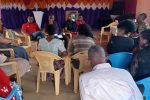 July 28, 2022
BBI had ministered in Taveta two months before the Three Days of Breaking…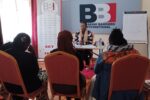 July 27, 2022
BBI founder and CEO, Pastor Nellie Shani, has shared on changes that are…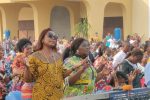 July 27, 2022
BBI mission to Congo was a resounding success. Glory to God. A…
Upcoming Events
Breaking Barriers International will be launching it's new website on 15th August 2022. BBI intends to use the new website as a tool to reach more audience without geographical limitation. As such, the new website is part of the wider goal of going global and…
BBI is set to launch an academy to teach more people on how to break barriers and help other people break invisible barriers. The academy is set to be launched in the month of September of 2022.