TO break the curse and stop its effects we turn to God in repentance.
A curse an utterance with a supernatural power to cause harm against a person.
It can be caused by our own sin, sins of our forefathers, sins of a nation or a community.
A curse can be uttered by someone bitter because of a perceived injustice.
Curses become effective only if there is guilt.
Deuteronomy 28:10, "The Lord will send on you curses, confusion and rebuke in everything you put your hand to, until you are destroyed and come to sudden ruin because of the evil you have done in forsaking him." 
Most of the time, we think it is the devil doing it but it is God sending "the curse" because of the sin of worshipping other gods.
The curse is in the bloodline
A curse can extend for four generations as is mentioned in Exodus 20:4-6. You shall not make for yourself an image in the form of anything in heaven above or on the earth beneath or in the waters below.  
You shall not bow down to them or worship them; for I, the Lord your God, am a jealous God, punishing the children for the sin of the parents to the third and fourth generation of those who hate me, but showing love to a thousand generations of those who love me and keep my commandments.
This means the curse is in the bloodline of a family and will affect, the children, the grand children and great-grand children, of the guilty parents unless it is broken.
Bloodline curses in a family can manifest in early death-no one lives beyond the age of 50, family feuds, poverty, chronic sickness, barrenness, unemployment, broken marriages and even accidents.
But thank God, the Bible gives us the knowledge, and, Jesus, the authority (to every believer) through His finished work on the cross to break every curse.
We  turn to God
To break the curse, the first step is to turn to God.
Most Christians turn to Satan when they pray and do not get answers, not knowing that he is not the one who brought the curse.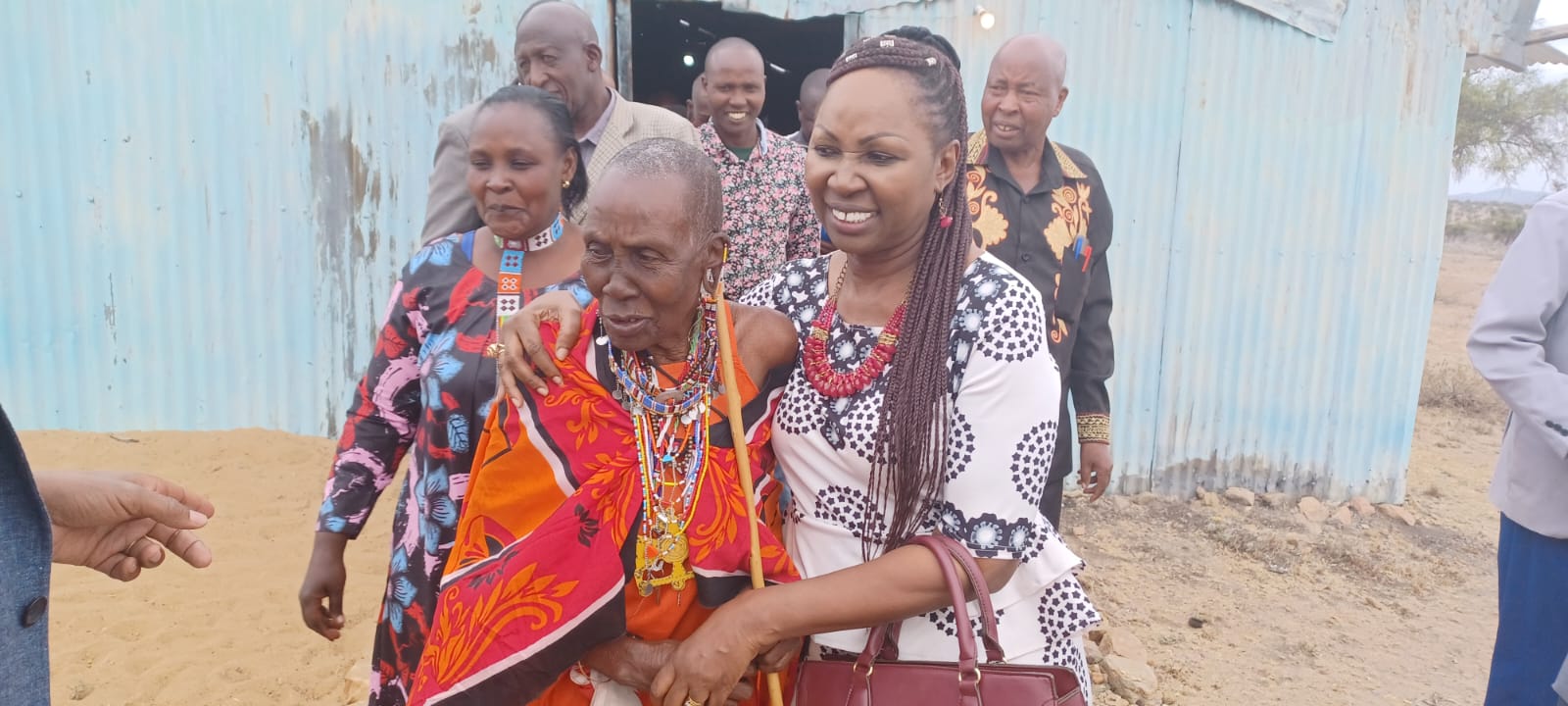 BBI founder and CEO pastor Nellie (L) with one of the members of the Glory Tarbancle church in Inkinye, Kajiado after the teaching session in August  2022.
The curse may have come down the generation  because "our forefathers worshipped other gods."
We have sinned
When we turn to God in repentance and seek His forgiveness we must realise that we are part of a lineage that committed sin.
You may not have rebelled or done the wrong, but you are part and parcel of a generation that did rebel. Now ask God to forgive you, for your own sins and the sins of your forefathers, in accordance to Daniel's Prayer in Daniel chapter 9.
When Daniel found himself in Babylon he repented on behalf of his ancestors who had disobeyed God and brought the punishment of the curse upon an entire generation.
Daniel 9:4-6 I prayed to the Lord my God and confessed:
Lord, the great and awesome God, who keeps his covenant of love with those who love him and keep his commandments,  we have sinned and done wrong.
We have been wicked and have rebelled; we have turned away from your commands and laws.  
We have not listened to your servants the prophets, who spoke in your name to our kings, our princes and our ancestors, and to all the people of the land.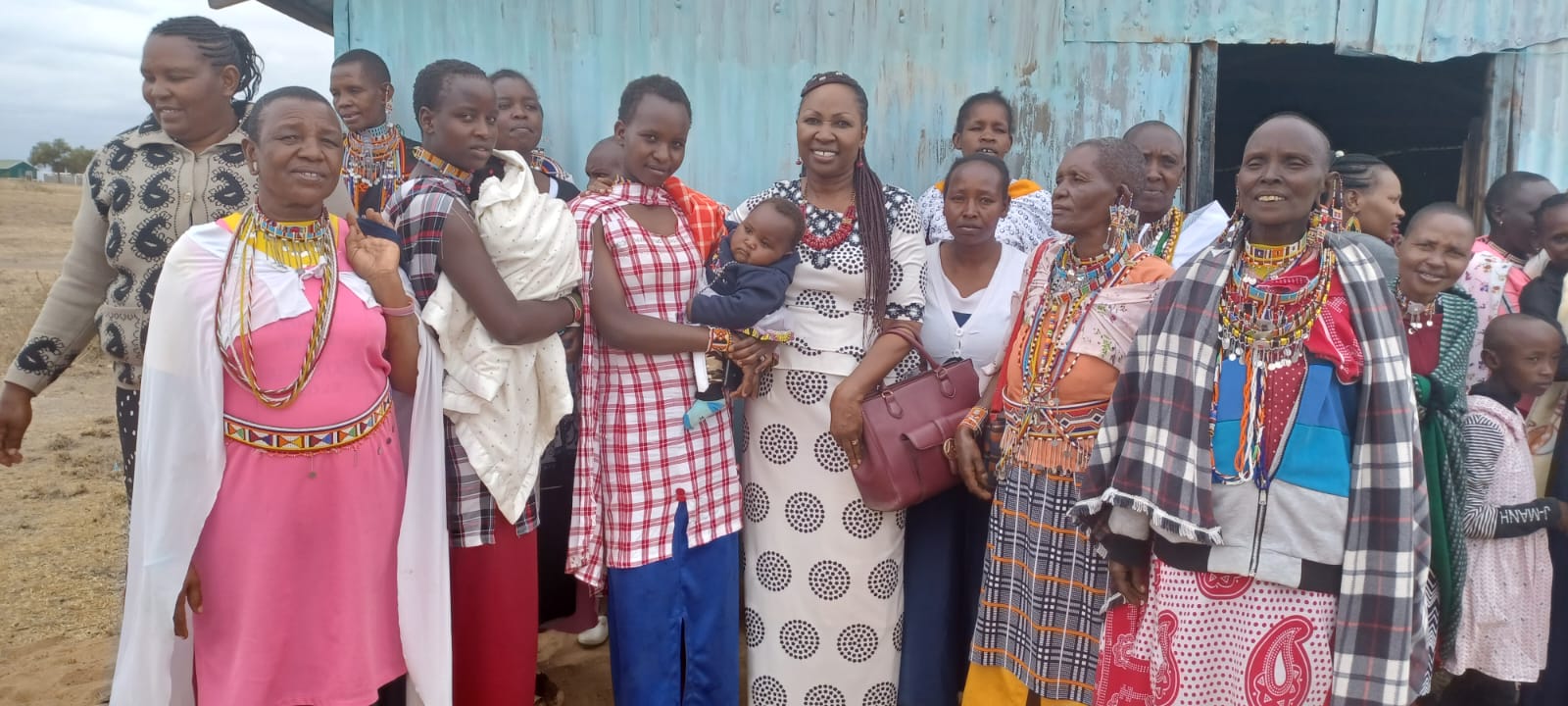 Daniel had not done wrong but he knew he was part of a bloodline.
This is the reason why he says -we have sinned, we have rebelled, and goes on in Verse 16, to ask God to turn away His anger from  "our sins and the sins of our forefathers."
Something you must do about the curse
To break the curse and stop it from affecting our lives and the lives of our children we must turn to the Cross of Calvary.
Just as you accepted you were a sinner in need of forgiveness and redemption from Christ, and you had to do something.
Romans 10:9-10 That if thou shalt confess with thy mouth the Lord Jesus, and shalt believe in thine heart that God hath raised him from the dead, thou shalt be saved.
For with the heart man believeth unto righteousness; and with the mouth confession is made unto salvation–
There is something you must do about the curse, as well.
You must accept there is a curse in your family line, confess and repent by turning away from the evil your forefathers did.
When you engaged your faith through a simple prayer (the sinner's prayer) it turned your fate from hell to heaven.
It is the same faith you apply for breaking and renouncing the curse according to Galatians 3:13, "Christ hath redeemed us from the curse of the law, being made a curse for us: for it is written, Cursed is every one that hangeth on a tree."
When we break the curse we put it on the cross of Calvary.
You must have a relationship with the cross through salvation.